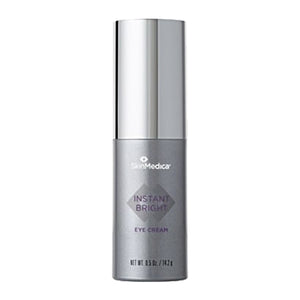 Our best science. Your best eyes. Key ingredients from Lytera® 2.0 Pigment Correcting Serum, HA5® Rejuvenating Hydrator, plus other advanced ingredients creates our most comprehensive eye treatment.
Appropriate for all skin types.
Key Benefits:
- Re-energizes and rejuvenates to help eyes look brighter and more youthful.
- Instantly improves eyes' appearance, including dark circles, sagging, puffiness, and lines.
- Works over time to continue reducing the visible signs of aging and fatigue.
When to Apply:
- Apply a thin layer twice daily.
Where to Apply:
- Apply adjacent to and beneath the eye area and eyelids.
How to Apply:
- Avoid getting in eye. If contact occurs, rinse eyes thoroughly with water.
Allē
Members earn 92 points per unit purchased.